https://www.wusa9.com/article/news/local/dc/drunk-driver-charged-5-year-old-hit-trapped-under-car/65-9a1452eb-26fd-41c9-974d-4d284dc4e1d0
The 5-year-old girl was airlifted to a nearby hospital after a crash left her pinned underneath a car. The driver is charged with driving under the influence.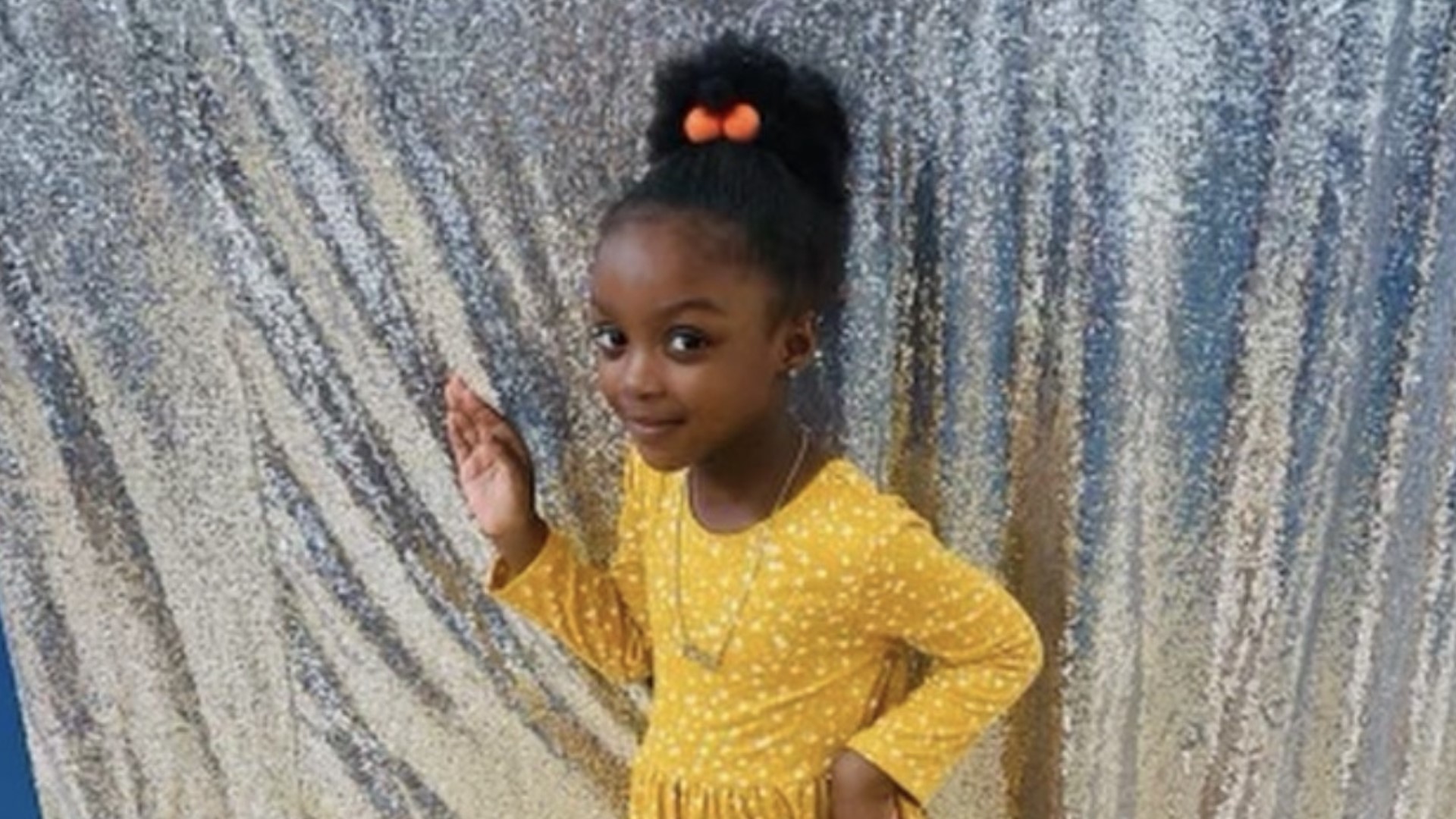 Author: Sarah Fredrickson (WUSA)
Published: 2:11 PM EDT July 9, 2023
Updated: 9:17 PM EDT July 9, 2023
WASHINGTON — A 5-year-old girl is still in the hospital recovering after she and her father were hit by an alleged drunk driver Saturday afternoon, according to DC Police.
First responders were sent to the 3200 block of 4th Street, SE just after 1 p.m. for reports of a crash with a person trapped under a car. Once on scene, they found a child, Raci, with serious injuries, conscious and breathing. She was airlifted to a local hospital, where she is still receiving treatment as of Sunday afternoon.
Raci's father did not have life-threatening injuries, but was taken to a local hospital via ambulance for further treatment.
According to DC Police, the suspect first hit a parked car, with people inside, then hit the child and her father and finally crashed into a residence. The driver did not stay at the crash scene, but was found shortly after in a nearby alley.
Thaniyyah Veney, a 32-year-old from Southeast, was arrested and charged with driving under the influence, reckless driving, leaving after colliding, assault with a dangerous weapon and aggravated assault.
Ward 8 Councilmember Trayon White posted about the crash on Instagram, saying the girl and her dad were hit while walking to the pool.
In a later post, White said the child had suffered a broken shoulder, a broken hip and a fractured skull. He said she was in stable condition.
"This was a miracle," Councilmember White wrote. "Mom and Dad want to thank everyone. 🙌🏾 God is Good!🙌🏾"
Hundreds of people liked and commented on the Instagram posts sending their love and support to the family.