https://www.wusa9.com/article/news/crime/deadly-shooting-lanham-maryland-police-investigation/65-6638ca0f-2b46-427f-92c1-3af28a9ac68b
Police found a man shot in a parking lot on Good Luck Road shortly after 5:30 p.m. He later died at the hospital.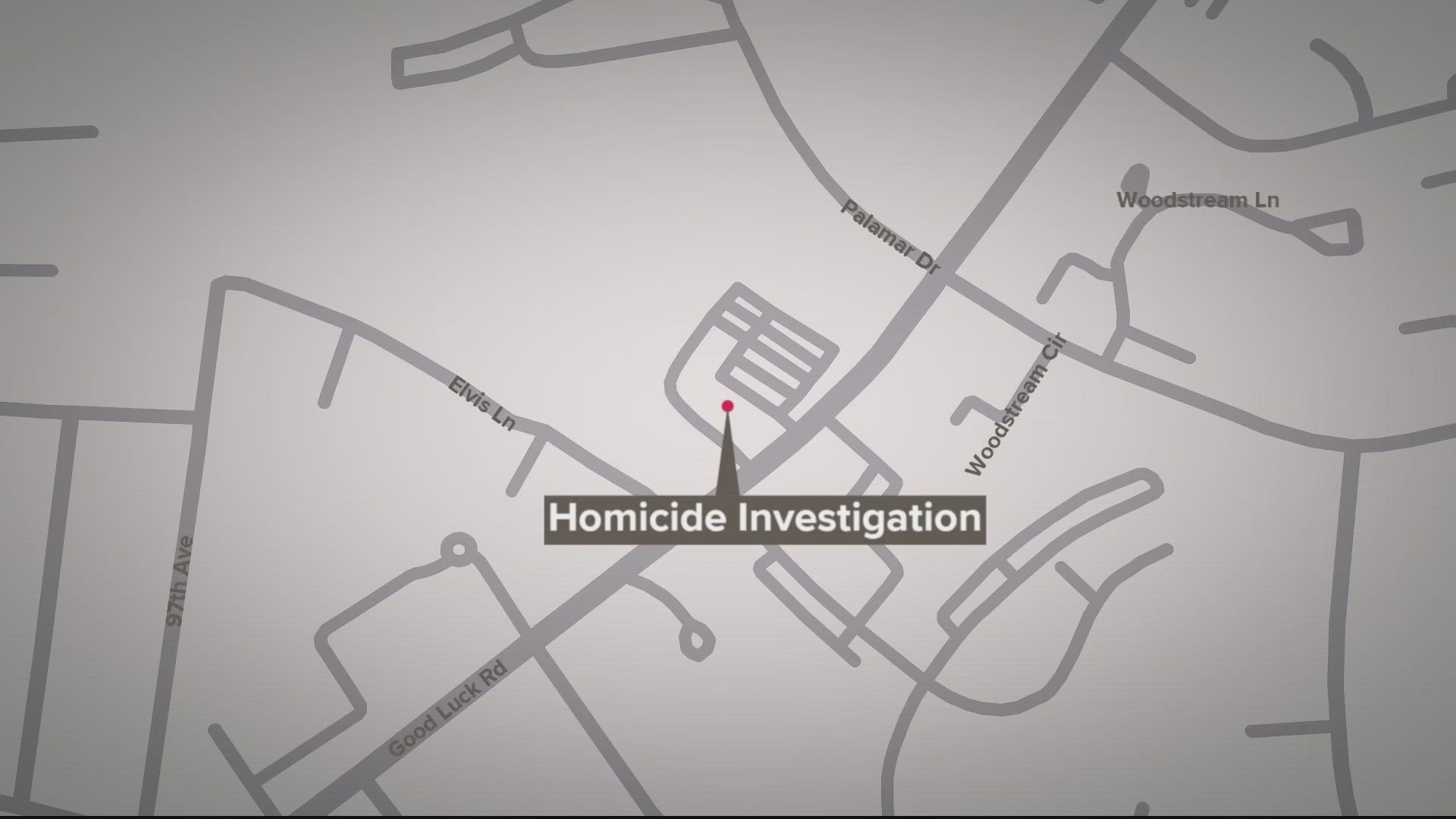 Author: Marcella Robertson, Sarah Fredrickson
Published: 9:21 AM EDT July 2, 2023
Updated: 2:00 PM EDT July 3, 2023
LANHAM, Md. — Authorities in Prince George's County are investigating a deadly shooting that happened Saturday evening in Lanham.
According to the Prince George's County Police Department, officers responded to a shooting on Good Luck Road shortly after 5:30 p.m.
When officers arrived, they found a man who had been shot. He was taken to an area hospital for help, where he died from his injuries a short time later.
Police have since identified the victim as 31-year-old Malcolm Bradley of Washington, D.C.
There is no work on any suspect information at this time and police have not said what may have happened in the moments leading up to the shooting.
Anyone with information on this case who would like to speak to a Homicide Unit detective may call 301-516-2512. Those who wish to remain anonymous may contact Prince George's County Crime Solvers on their website or call 1-866-411-TIPS (8477). Officers ask callers to refer to case number 23-0038500.
Related Articles
WATCH NEXT: 2 people dead, dozens injured after mass shooting at Baltimore block party
Baltimore Police are investigating a deadly mass shooting that left two people dead during a block party early Sunday morning. An 18-year-old female was pronounced dead on scene and a 20-year-old male died later at a local hospital. Three others are in critical condition. In total, 30 people were shot. Nine victims were transported to local hospitals for treatment, and 20 others took themselves in for treatment.